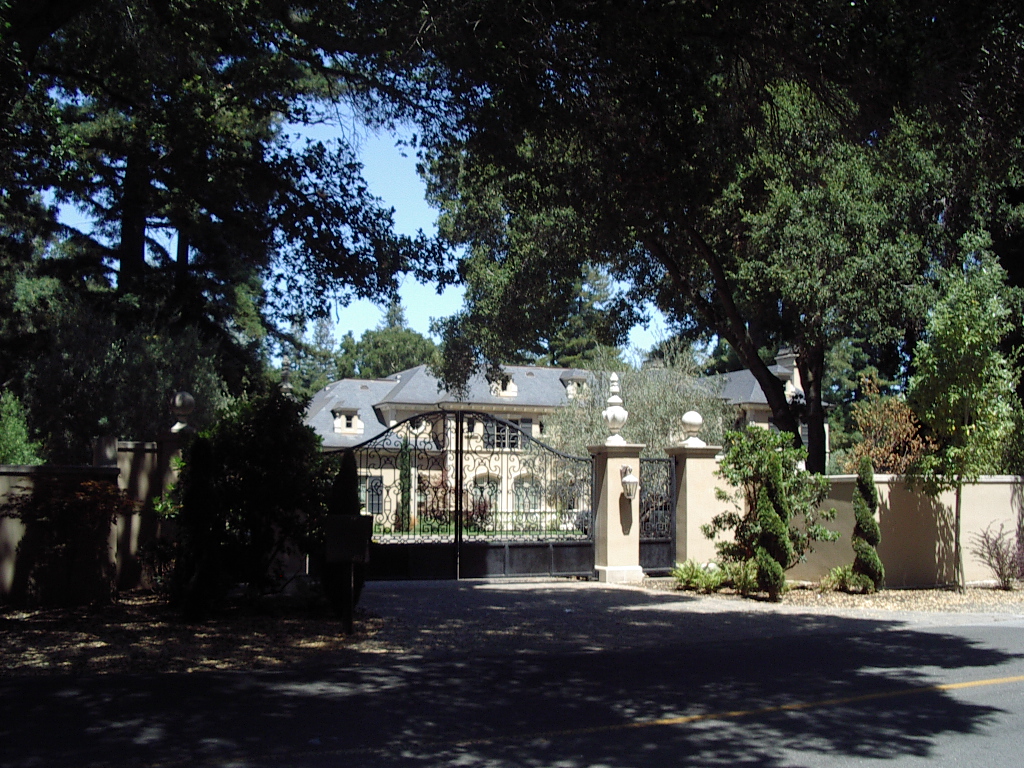 Snapshot of Recent Listings & Closed Sales
City Area Active MLS Searches:
All Atherton Includes Single Family Homes, Lots & Land for sale, condominiums & Town Houses and Residential Income Property.
Atherton West This zone lies to the west of Alameda de las Pulgas and encompasses the Walsh Rd Area edging Sharon Heights Golf Course to the south and the delightful homes scattered in the foothills merging in the north into Woodside. This tract has a Las Lomitas School zoning.
Central Atherton This is the heart of Atherton and contains the noted Circus Club and both Sacred Heart College and Menlo College at its southern border.
Atherton East This zone runs from the east side of El Camino all the way to Bayshore west of Highway 101. It encompasses Lloyden Park and the Encinal and Oak Grove Areas and the lovely Lindenwood.
Realtor.com All Atherton Search & Information
Trulia.com All Atherton Search & Information
Zillow.com All Atherton Search plus Zestimates
Town of Atherton Website