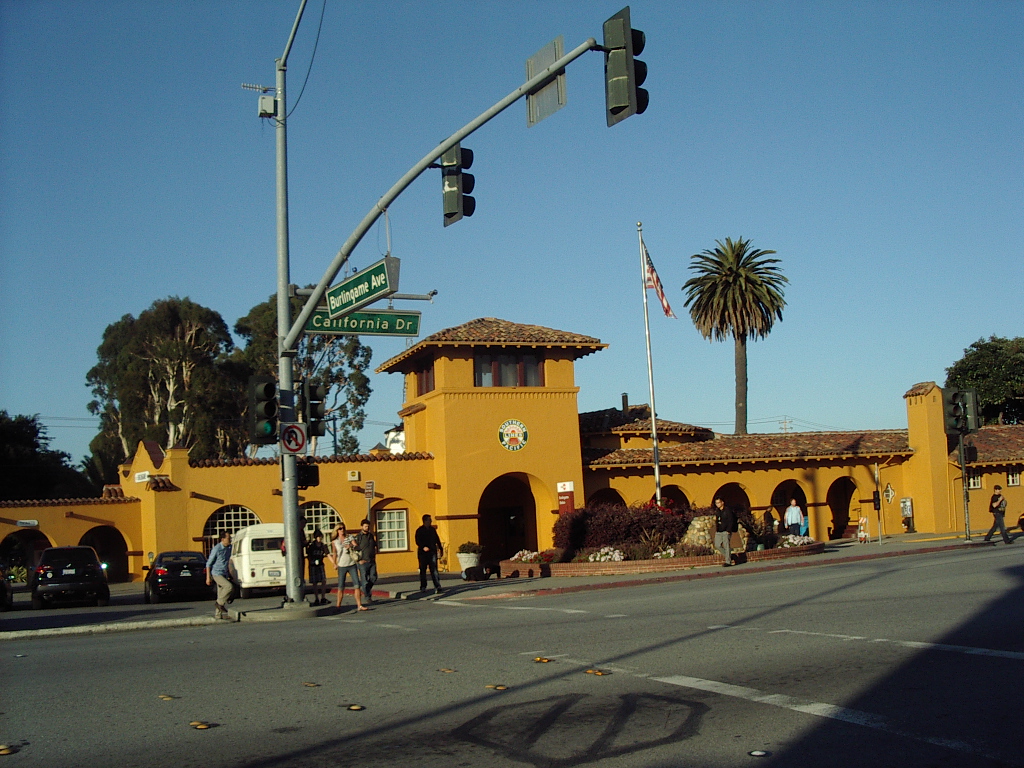 City Active MLS Searches by Area:
All Burlingame Includes Single Family Homes, Townhouses & Condos, Residential Income Properties and Lots & Land for sale.
Burlingame Hills This zone encompasses the Burlingame foothills running up to Highway 280, all the way from the Hillsborough border in the south through the Trousdale Area to the Millbrae border.
Burlingame West This is the zone west of El Camino Real encluding Burlingame Park, the Burlinhome/Easton Addition Area and Ray Park Area.
Burlingame Downtown This zone includes all the neighborhoods east of El Camino all the way over to Highway 101. It includes the Downtown Area.
Realtor.com All Burlingame & Information
Trulia.com All Burlingame & Information
Zillow.com All Burlingame plus Zestimates
Burlingame Schools Information
The City of Burlingame Website