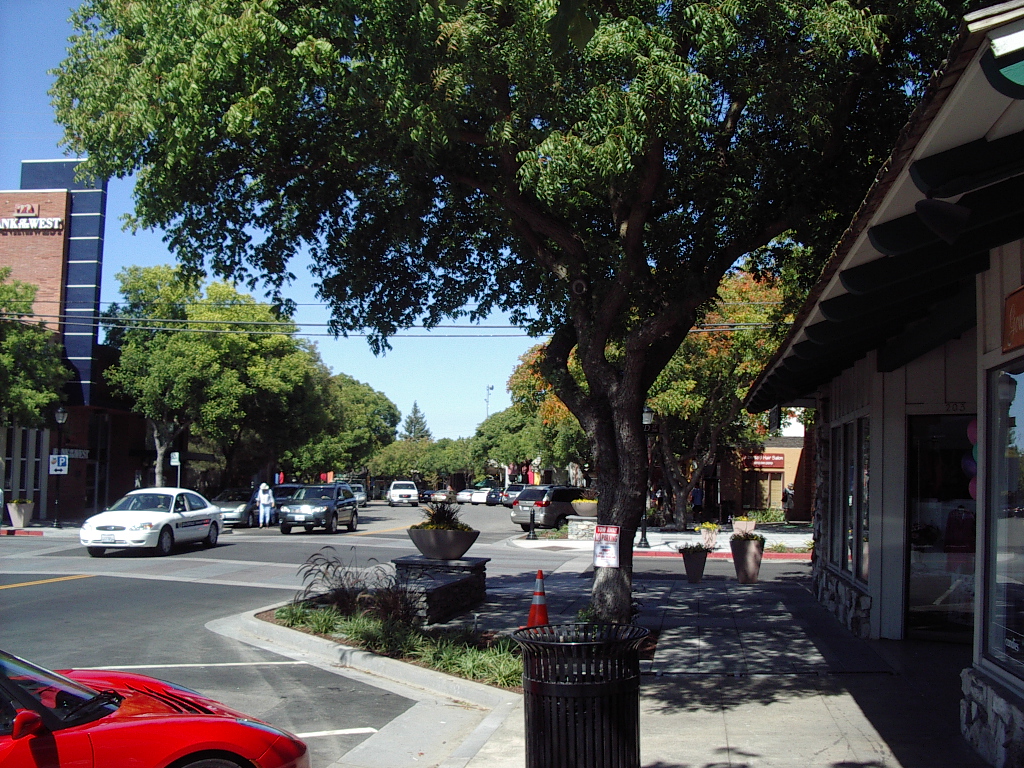 Snapshot of Los Altos Recent Sales & Listings
City of Los Altos Active MLS Listings by Area:
All Los Altos Includes Single Family Homes, Townhouses 7 Condos, Residential Income Properties and Lots & Land for sale.
North Los Altos This zone lies between El Camino Real and Foothill Expressway and runs from the Palo Alto Border in the north to El Monte Ave in the south. A small sliver also included is on both sides of University to the west of Foothill abutting Los Altos Hills.
South Los Altos This zone runs south from El Monte with West Mountain View at its eastern edge and Foothill on the west side and Highway 85 and the Sunnyvale Border at the southern edge,
West Los Altos This zone lies between Foothill Expressway on the east side and Los Altos Hills to the west and includes the Country Club and Highlands Areas.
Realtor.com All Los Altos & Information
Trulia.com All Los Altos & Information
Zillow.com All Los Altos plus Zestimates
City of Los Altos Website