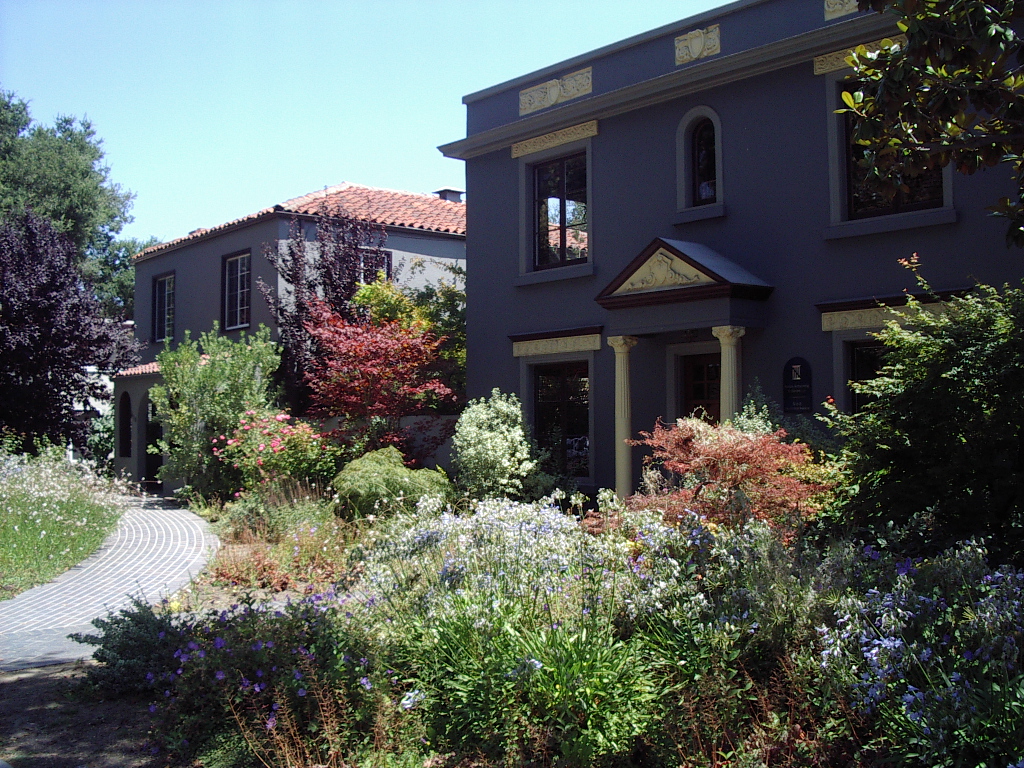 City Area Active MLS Searches:
All Palo Alto All active single family homes, residential income, lots & Land and condominium/townhouse listings.
North Palo Alto Listings in the area north of Oregon Expressway and East of Alma Street, including Downtown, Crescent Park, Community Center, Professorville, Green Gables and Old Palo Alto.
South Palo Alto Listings in the area south of Oregon Expressway and east of Alma Expressway including Midtown, South Palo Alto and Green Meadow
West Palo Alto Listings west of Alma Expressway including Southgate, College, Ventura, Barron Park, Green Acres and Palo Alto Hills.
Stanford Active listings on the Stanford Campus available only to qualified Stanford Faculty personnel.
Realtor.com All Palo Alto Search & Information
Zillow.com All Palo Alto Search with Zestimates
Trulia.com All Palo Alto Search & Information
The City of Palo Alto Website