City Active MLS Searches by Area: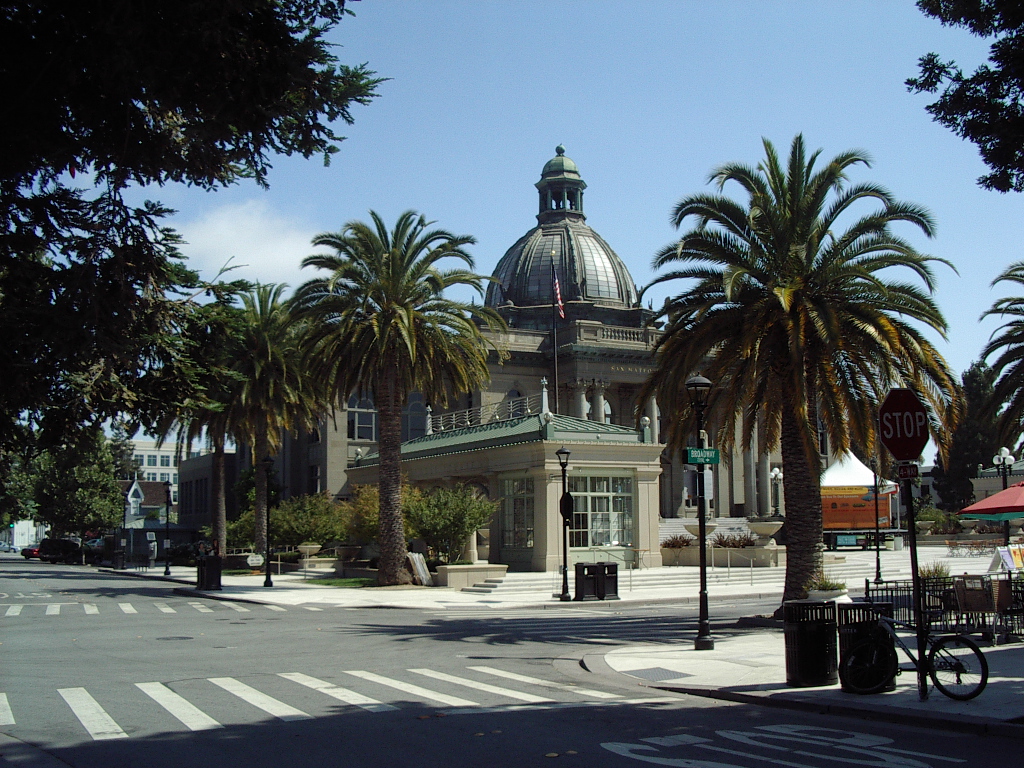 Snapshot of Recent Listings & Sales
All Redwood City Includes Single Family Homes, Townhouses & Condos, Residential Income Properties and Lots & Land for sale.
Redwood City West This zone encompasses the area west of Alameda de las Pulgas all the way up to Highway 280, including Farm Hills Estates, Emerald Hills and the Clifford Heights/Palomar Park areas.
Redwood City Central This zone consists of the area between El Camino Real and Alameda de las Pulgas all the way down to Woodside Rd at the southern tip. It includes Woodside Plaza Area, the charming Mt Carmel Area, High School Acres & Lexington Park.
Redwood City South East This zone includes the Horgan Ranch Area on the south side of Woodside Rd, North Fair Oaks and the Dumbarton Area east of El Camino and the Downtown Area east of El Camino.
Redwood Shores Though technically an incorporated part of Redwood City, Redwood Shores is an entirely separate community at Bayside lying to the east of Highway 101 with many high end homes & condo developments, its own shopping and recreation facilities.
Realtor.com All Redwood City & Information
Trulia.com All Redwood City & Information
Zillow.com All Redwood City plus Zestimates
Redwood City Schools Information
Redwood Shores Schools Information