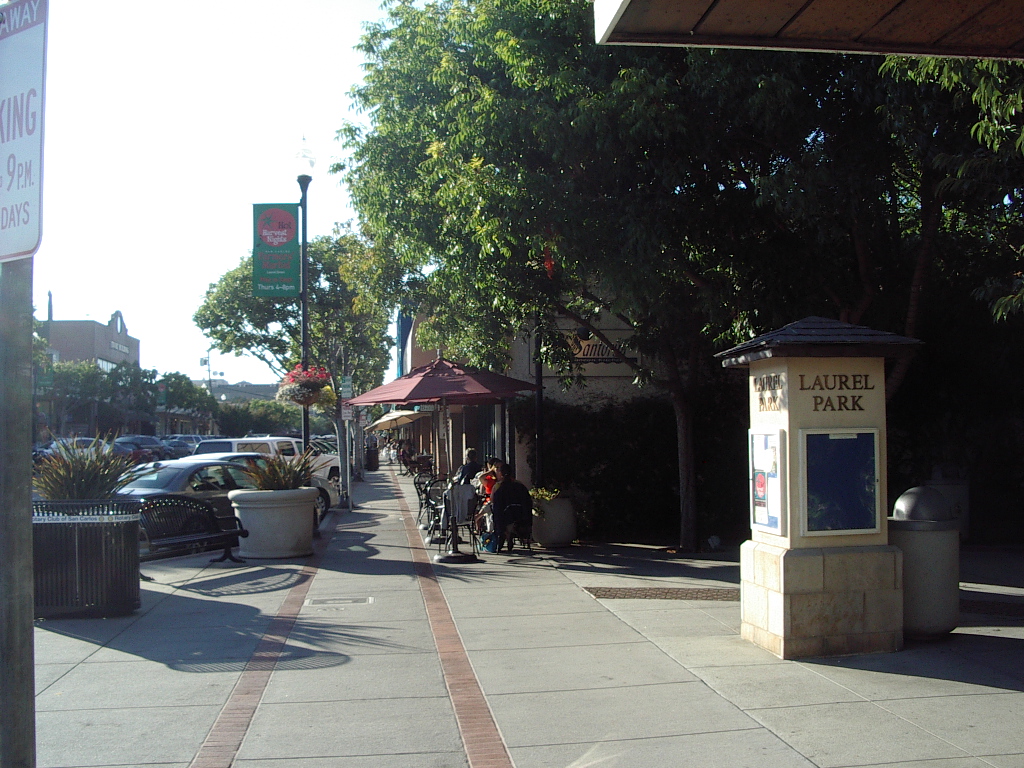 City of San Carlos (See Belmont below)
Snapshot of Recent San Carlos Listings & Closed Sales
Active San Carlos MLS Searches by Area:
All San Carlos Includes Single Family Homes, Townhouses & Condos, Lots & Land & Residential Income Properties for sale or rent.
San Carlos Central This includes the Downtown Area, East of El Camino and neighborhoods south of Holly St up to Alameda de las Pulgas.
San Carlos Hills This zone includes the Brittan and Devonshire Heights Areas to the north of Brittan Ave and west of Alameda de las Pulgas all the way to the Belmont Heights border and the other hills area to the north and east of San Carlos Avenue all the way to El Camino Real.
San Carlos South This zone encompasses the popular White Oaks and St Francis Park Areas on just south of Downtown San Carlos all the way up to Alameda de las Pulgas and the Eaton Estates and Alder Manor Areas going up into the foothills to the west beyond Alameda.
Realtor.com All San Carlos & Information
Trulia.com All San Carlos & Information
Zillow.com All San Carlos plus Zestimates
City of Belmont
Snapshot of Recent Belmont Listings & Closed Sales
Realtor.com All Belmont & Information
Trulia.com All Belmont & Information
Zillow.com All Belmont plus Zestimates
San Carlos Schools Information
The City of San Carlos Website
The City of Belmont Website