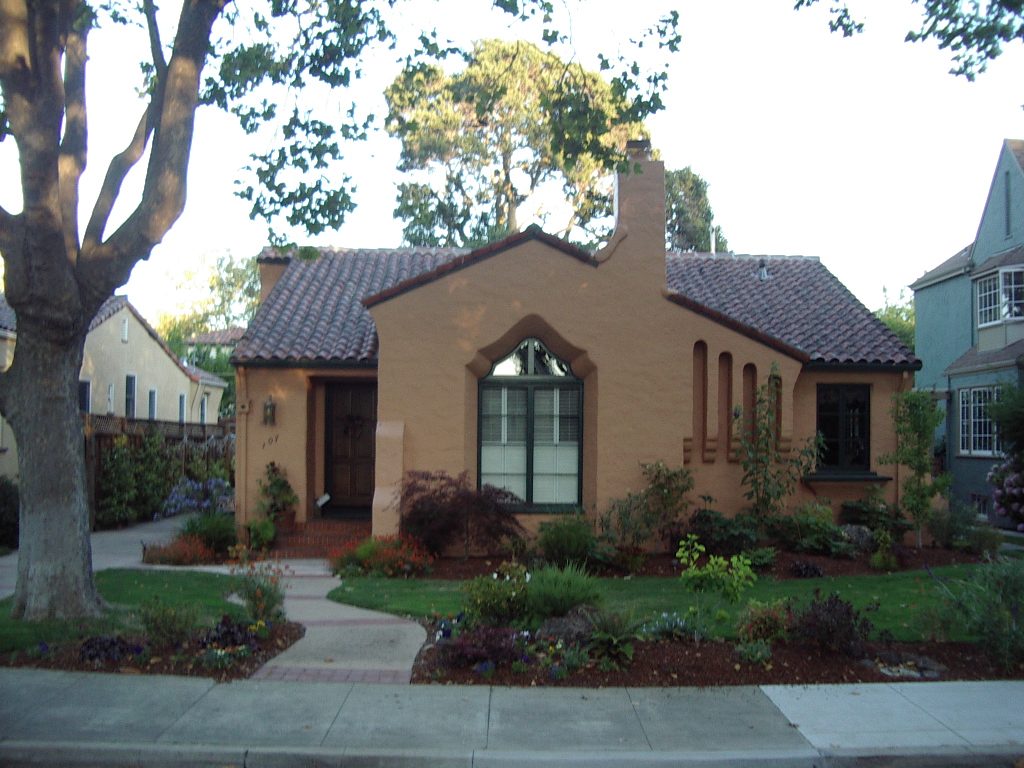 Snapshot of Recent Listings & Closed Sales
City Area MLS Searches
All San Mateo Includes Single Family Homes, Townhouses & Condos, Residential Income Properties and Lots & Land for sale.
San Mateo Highlands This zone is west of Highway 92 above the College of San Mateo through Highway 280
San Mateo West This zone begins at Alameda de las Pulgas on both sides of Highway 92going up into the foothills east of Highway 92.
San Mateo Central This zone lies from the west side of El Camino up to Alameda De las Pulgas and includes the Hillsdale Shopping Center at the south end all the way through the Aragon Area and San Mateo Park.
San Mateo Downtown This zone encompasses the area between Highway 101 and the east side of El Camino.It includes Haywood Park at the southern end, the downtown area through the Poplar Area at the northern end.
San Mateo Shoreline This zone lies between Highway 101 and the Bay. It runs from the Los Prados Park Area by the San Mateo Bridge north through the Shoreview Area up to the southern border of the Poplar Creek Golf Club.
Realtor.com All San Mateo & Information
Trulia.com All San Mateo & Information
Zillow.com All San Mateo plus Zestimates
The City of San Mateo Website